"to journey without being changed is to be a nomad. to change without journeying is to be a chameleon. to journey and to be transformed … is to be a warrior." (mark nepo)
Upcoming retreats
BOLIVIA & PERU, JULY 15-28, 2019
Come join Christina Roberts Enneking and her two Peruvian sacred ceremony teachers, Roberto and Rene Flores Solis for a Cosmic Journey to Reconnect with our Sacred Nature.
This retreat is a pilgrimage to the mountains and magical places within Bolivia and Peru, including the "City of the Gods", Lake Puno, Saqsayhuman, Machu Picchu, and many more sacred sites (see itinerary below). We will journey to many places where inner healing and transformation are available in a beautiful and peaceful state of being, full of wisdom and unconditional love.
Get ready for feeling the power of these magical lands.
Past Retreats
SACRED VALLEY, PERU (2018)
COLLADO, Nicaragua (2016)
Osa Peninsula, Costa Rica (2015)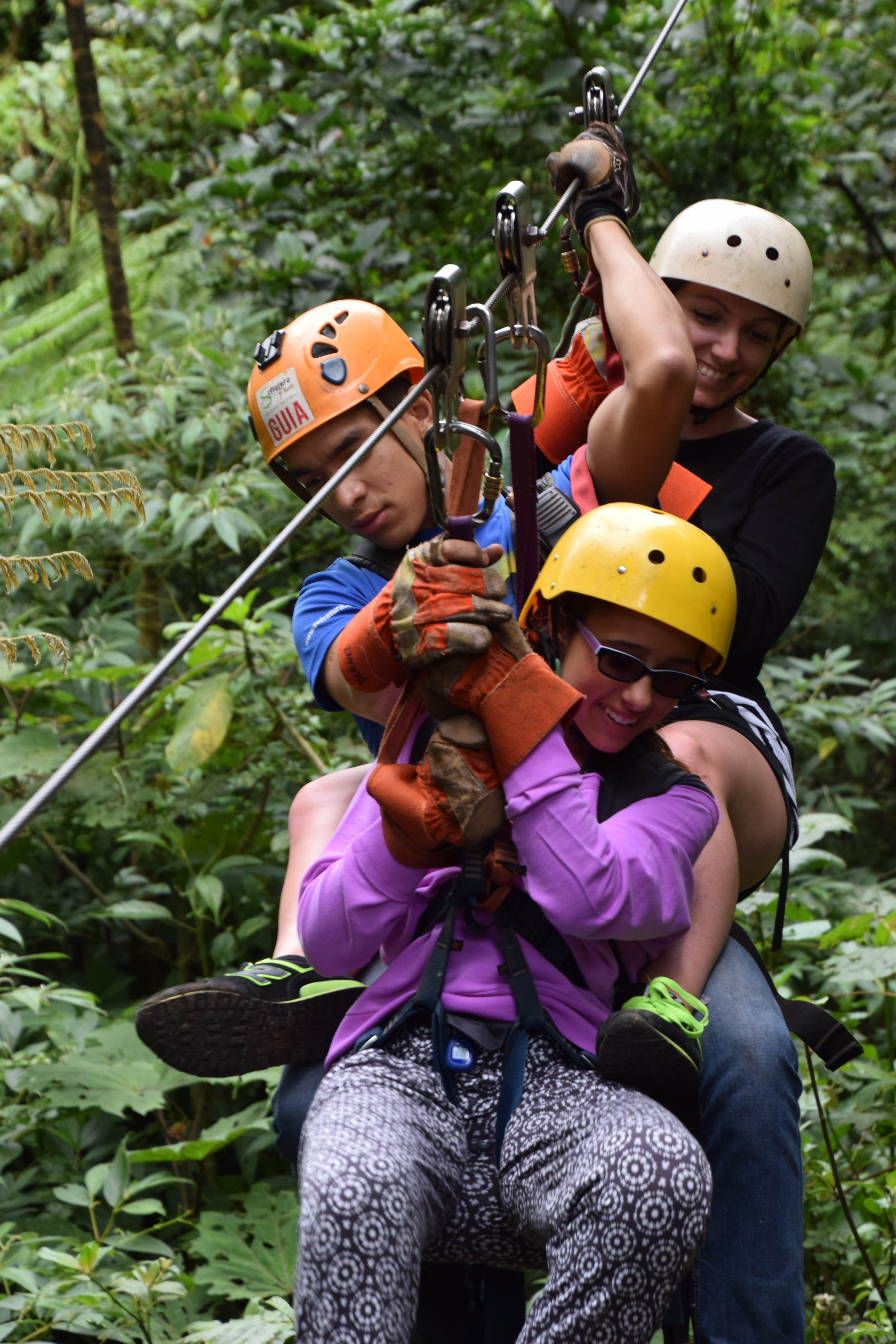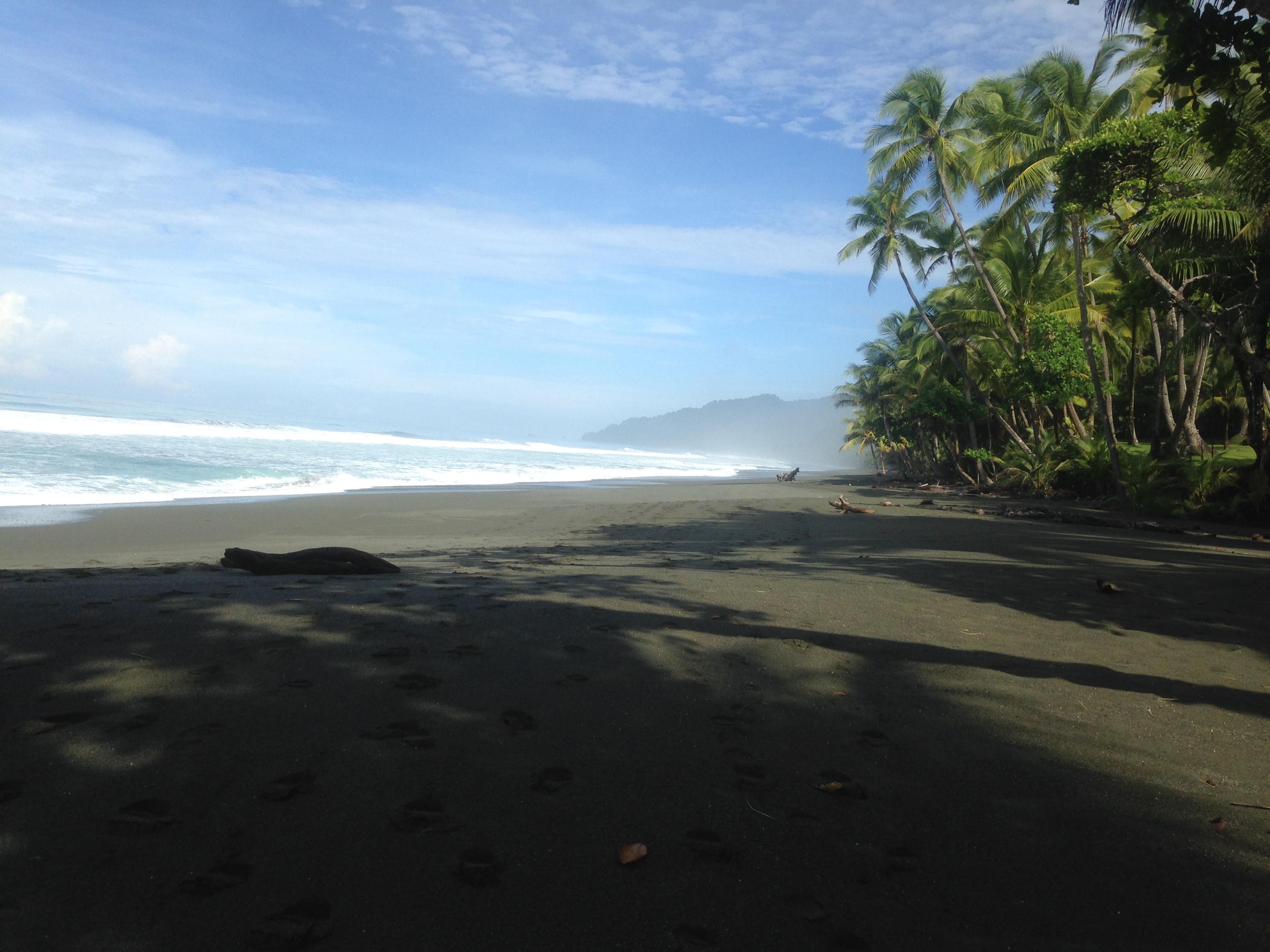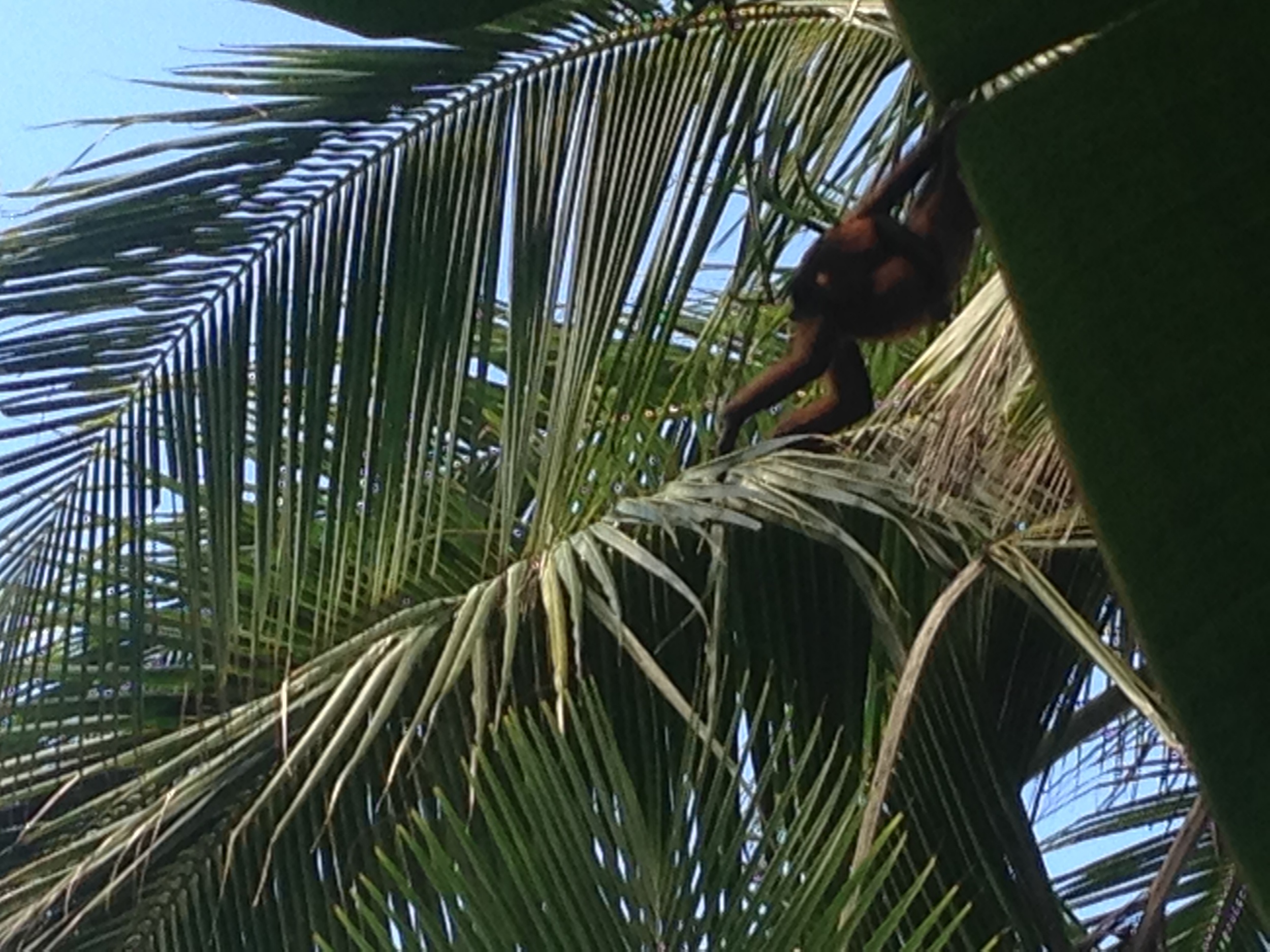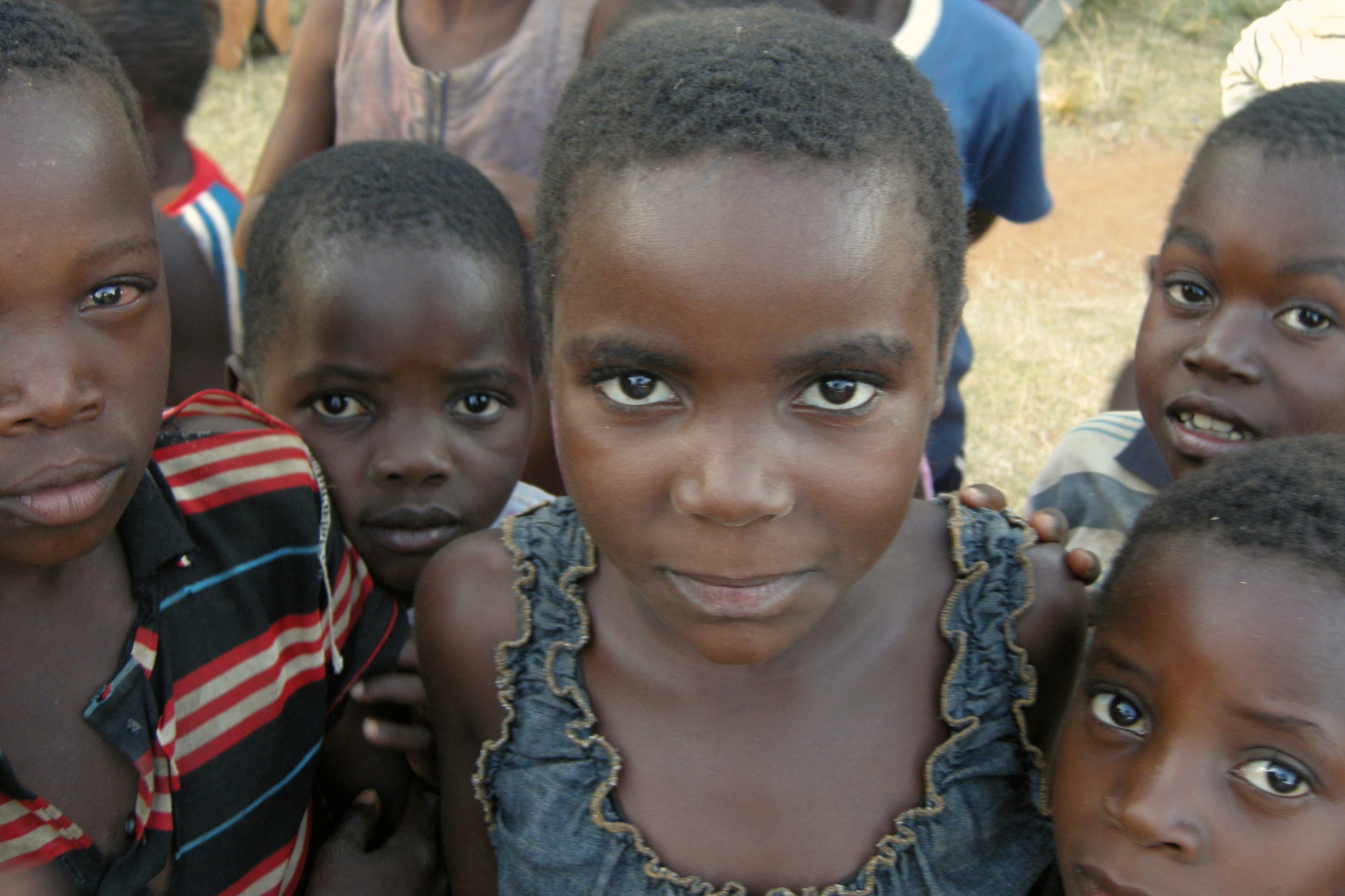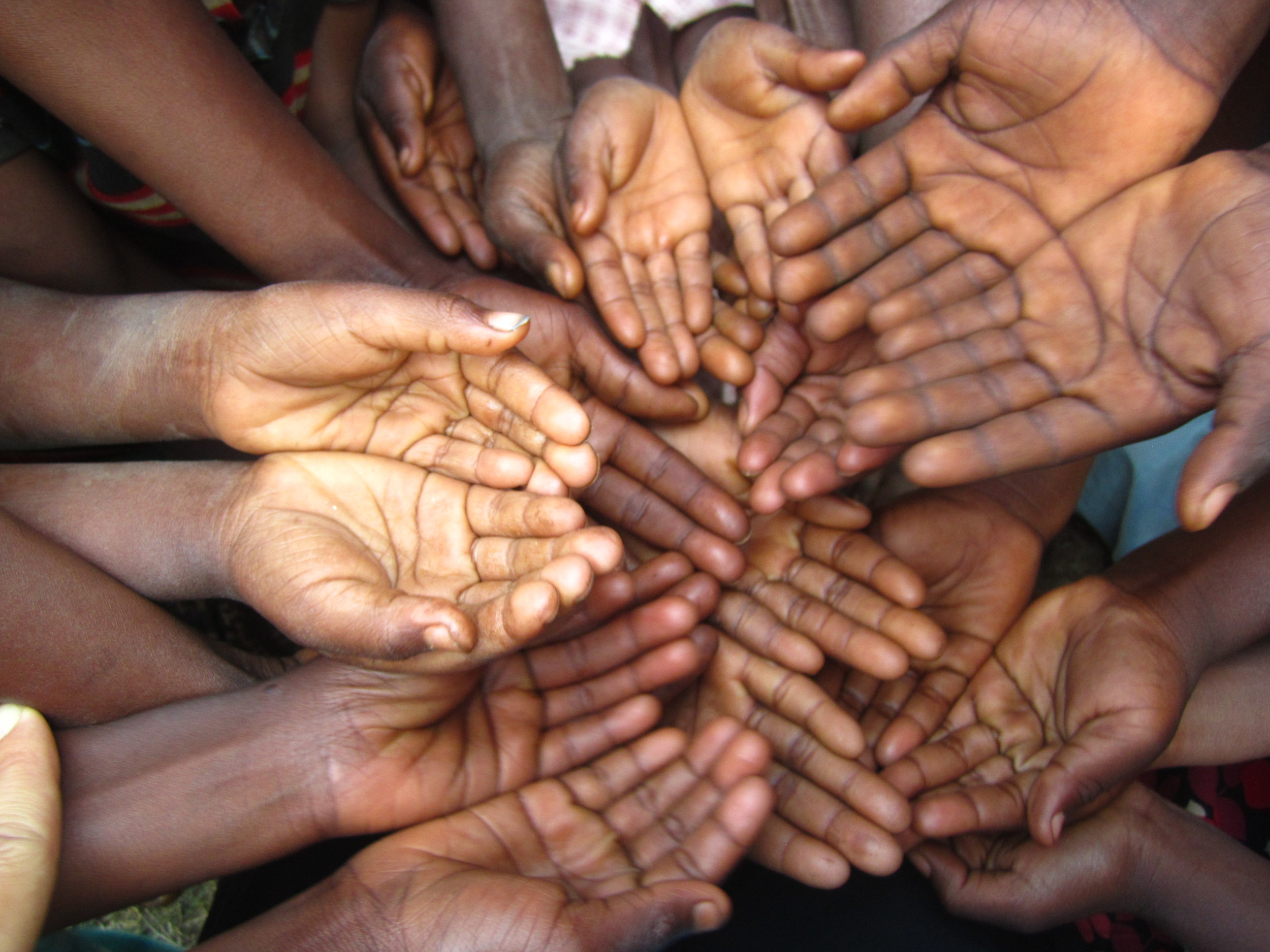 Lake Tahoe, California (2012, 2013)